Financial
information comes into

Sharing the financial information from MoeME channel
MoeME gains trust
from users
MoeME is an information channel providing reputable and reliable financial information that has gained love and trust from users interested in the financial sector.
See what you can do
in one app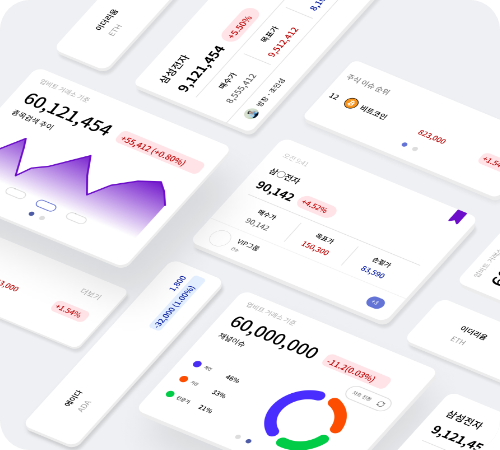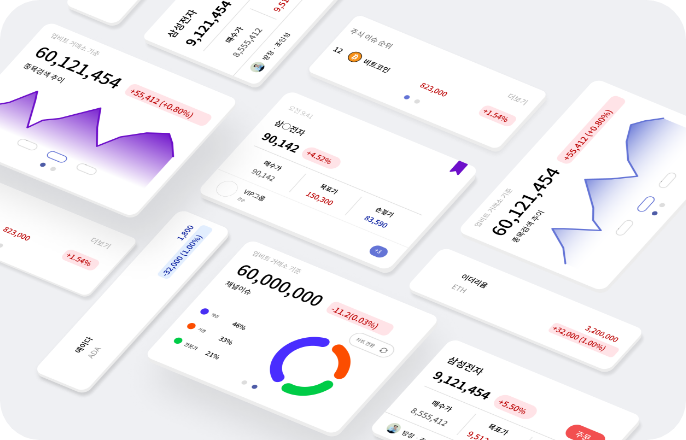 Gathering the scattered financial information
Confirm the issued real time financial information from each channel of institution, professional or individual leader.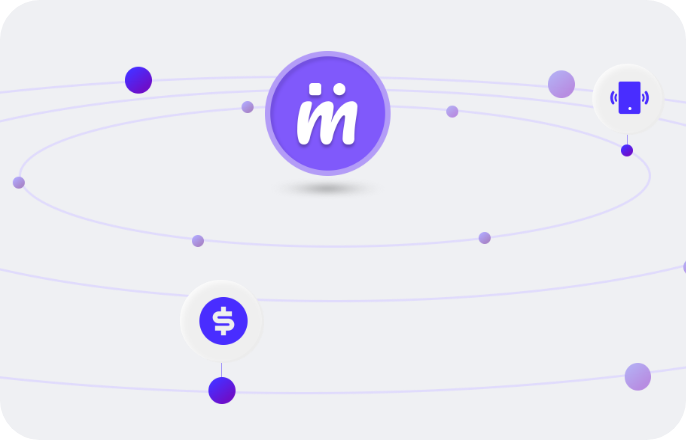 Specialized Functions for
Financial information
Attention for members by shake notification, the Signal sharing and confirm the detail information check by text filtering during conversation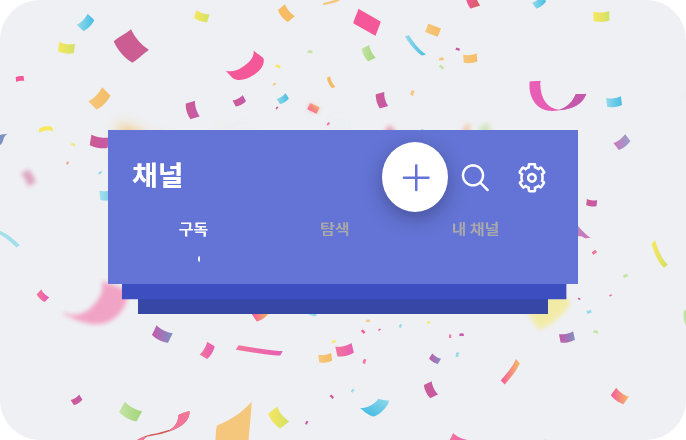 The Place that anyone be a Leader
Make your channel that is Open channel or Private channel
Each channel will be up to 3,000 members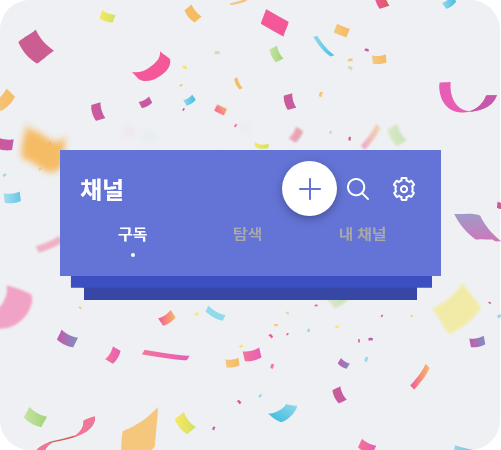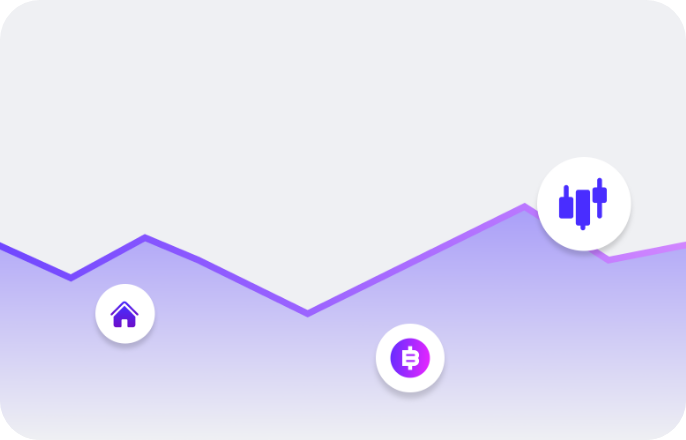 The Financial information that I want
You can subscribe various channels of institutions, Professional & individual leaders. Also, can make communications freely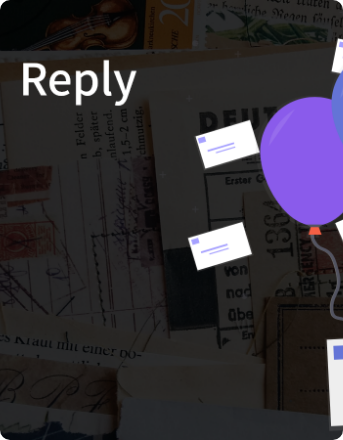 Use the Reply when you miss the timing of your …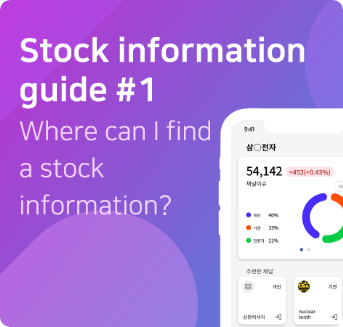 Stock information guide #1
If you have difficulty judging a stock, check out the …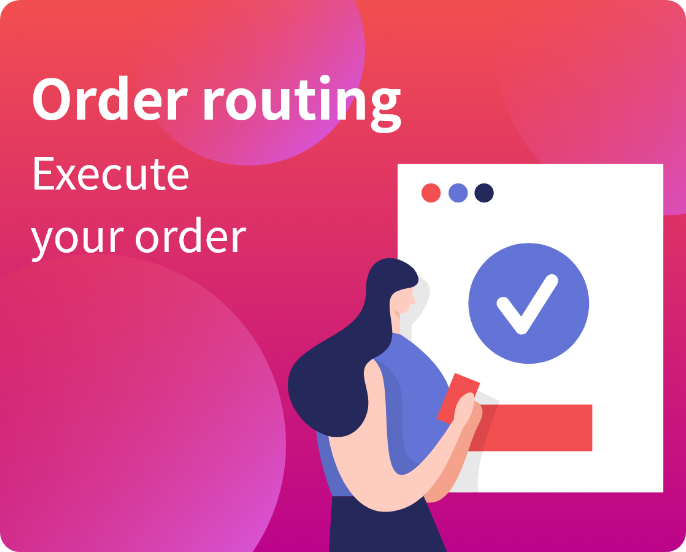 If you want to order an issue stock you learned …
Now, Meet the MoeME Channel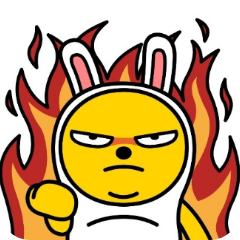 [세계1위] 증시의 神 1
Subscribe:

4,481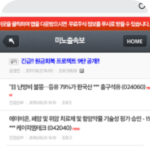 미노출속보◆대한민국 상위1% 찌라시방
Subscribe:

4,481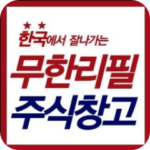 주식정보 무한리필​
Subscribe:

1,416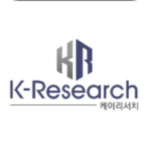 주식 기자들모임[속보,뉴스]
Subscribe:

918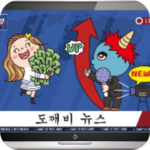 도깨비뉴스(실시간정보)
Subscribe:

3,907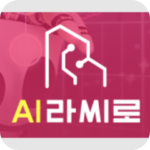 AI라씨로-주식투자속보
Subscribe:

1,500
MoeME can make a good efficiency by user friendly UI & advertising exposure scenario.
Banners are placed in the middle of the timeline to grab the customer's attention without hurting the UI.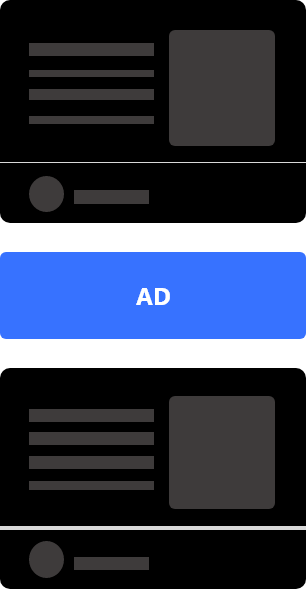 If you select the URL included in the message, a full-screen ad is displayed and then moved to that URL.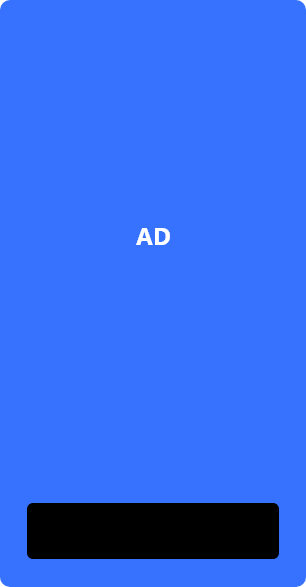 Advertising messages are sent to all members. You can add images, text, and button links at the bottom.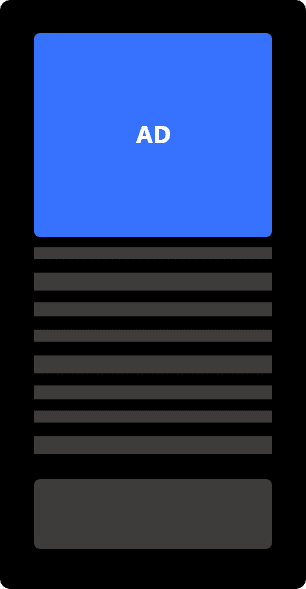 Get started with MoeME today
Sharing the financial information from MoeME channel

Find financial investment information easily.

Analyze and present understandable financial information.

Compare financial information quickly.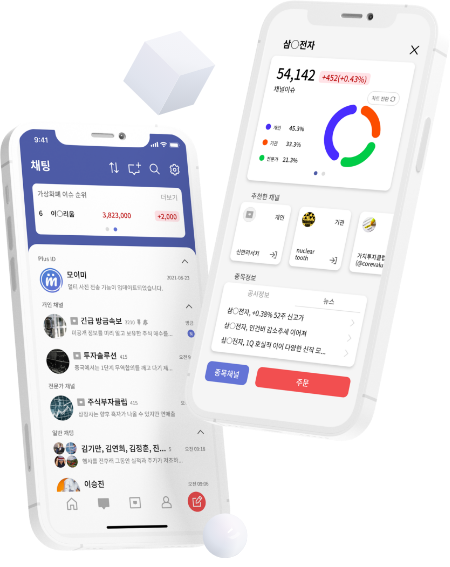 COPYRIGHT © AVE APP. ALL RIGHTS RESERVED.