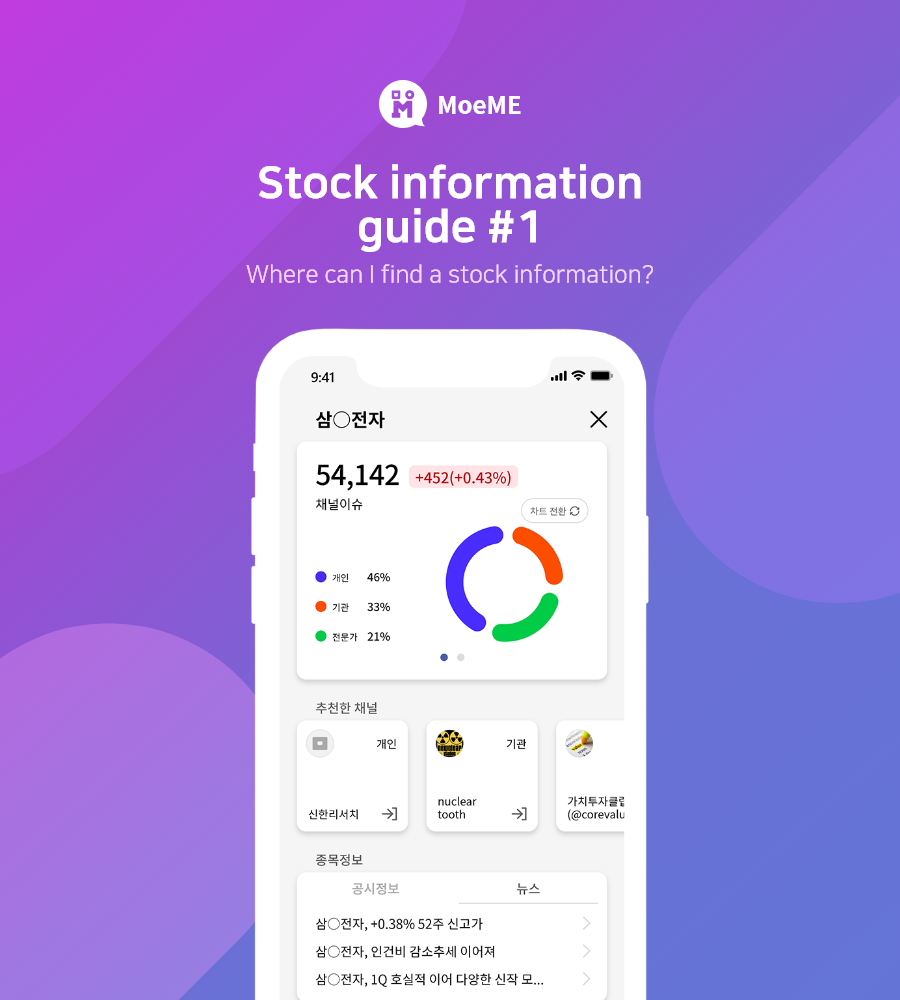 If you have difficulty judging a stock, check out the recommendations of multidisciplinary experts.
[Stock Information Guide] is divided into series 1 and 2, and I will introduce you in detail where and how you can use the information.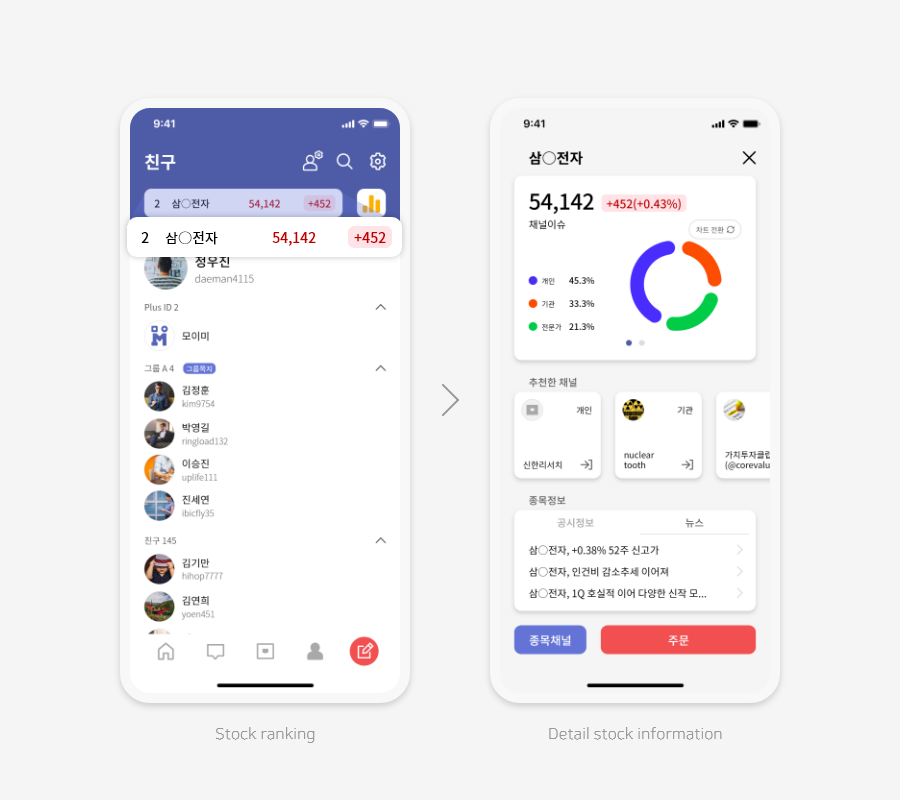 Real-time stock rankings
Rankings rolling on top of friends list and chat list!
If you select the stock chart, you can check the details of the issues in real time on the MoeME.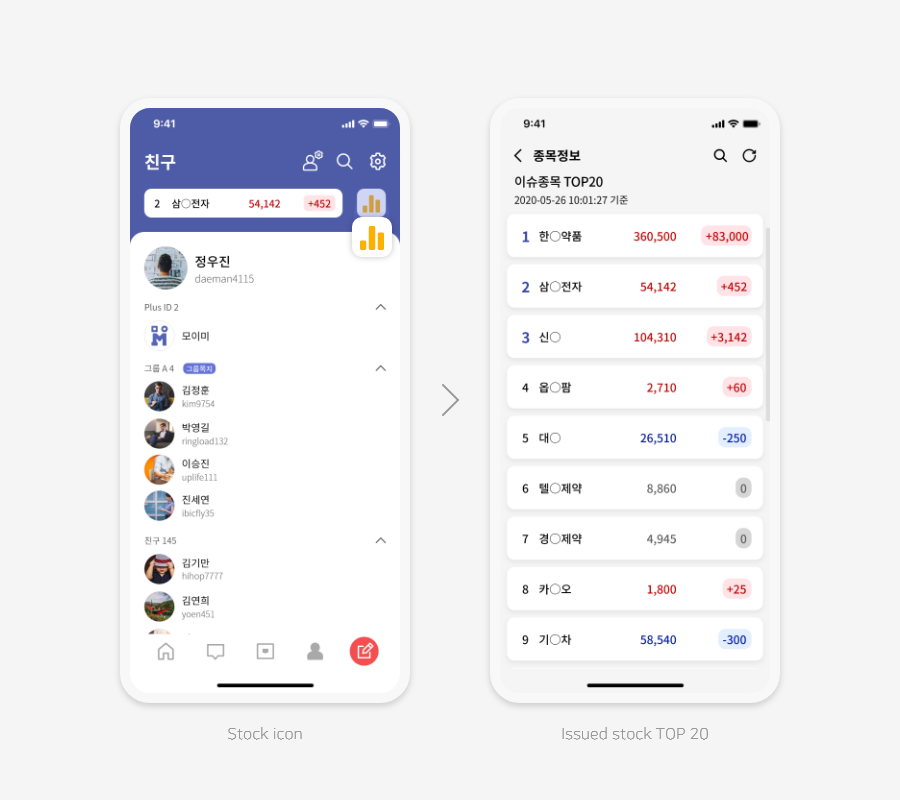 Issued stock Top 20
If you select the event icon, you can check the ranking of the 20 stocks that are currently being issued in MoeME!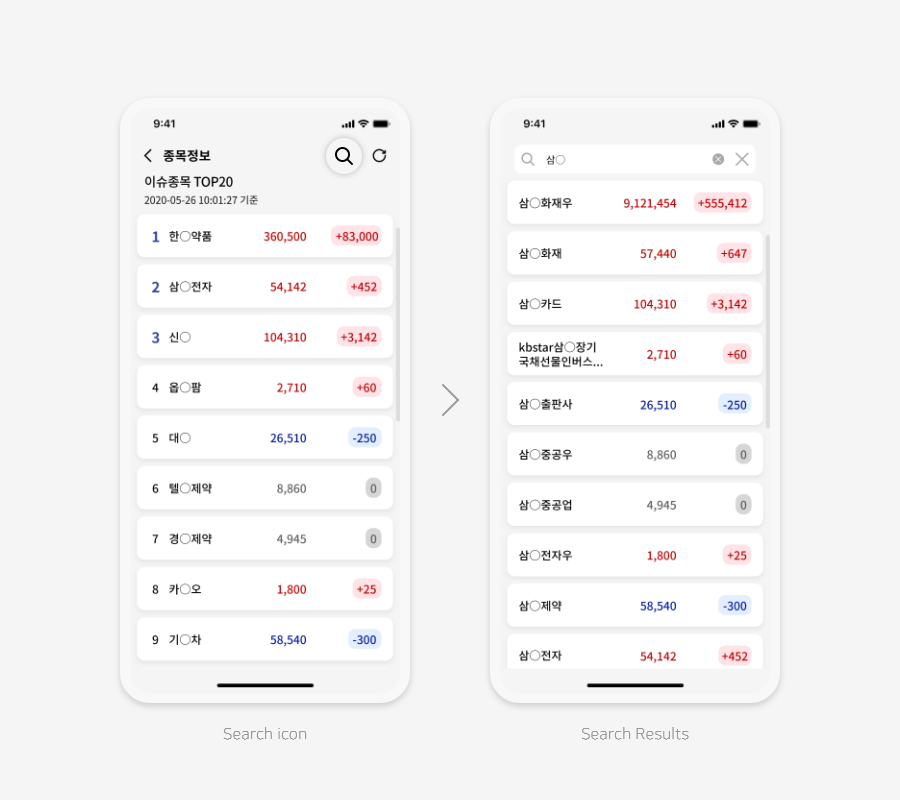 If you want to check more stocks, search for stocks.
If you want to search for an event you want, press the search button to search for the name or event code.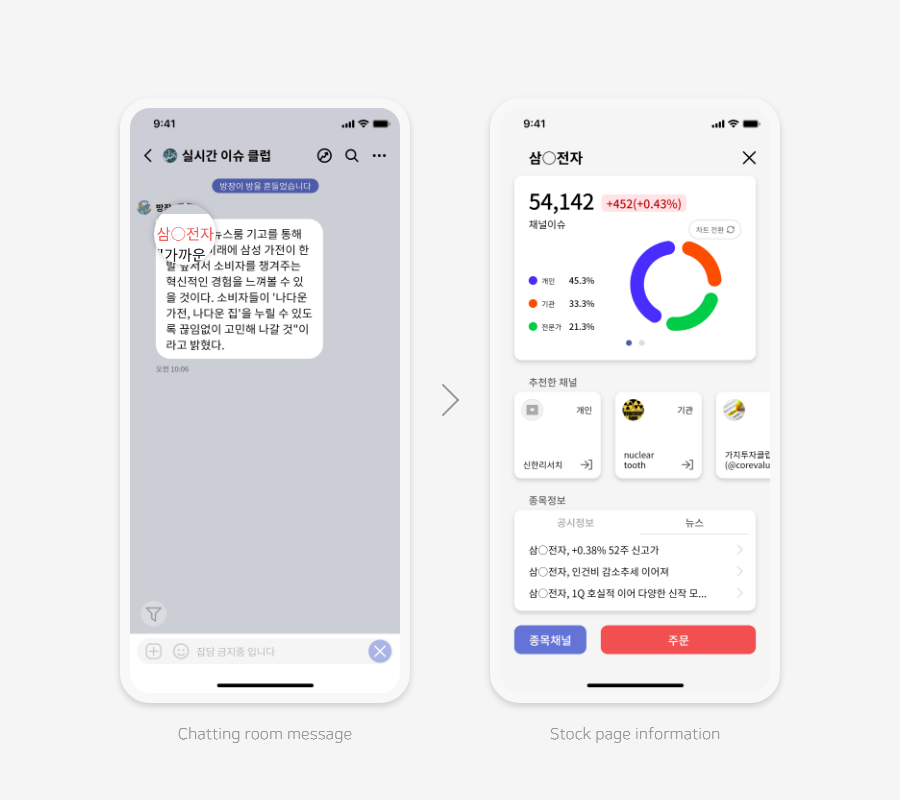 Automatic filtering of items included in the message
Do you still look at the dialog box and the event information box separately?
MoeME can check the event information right away during the conversation.