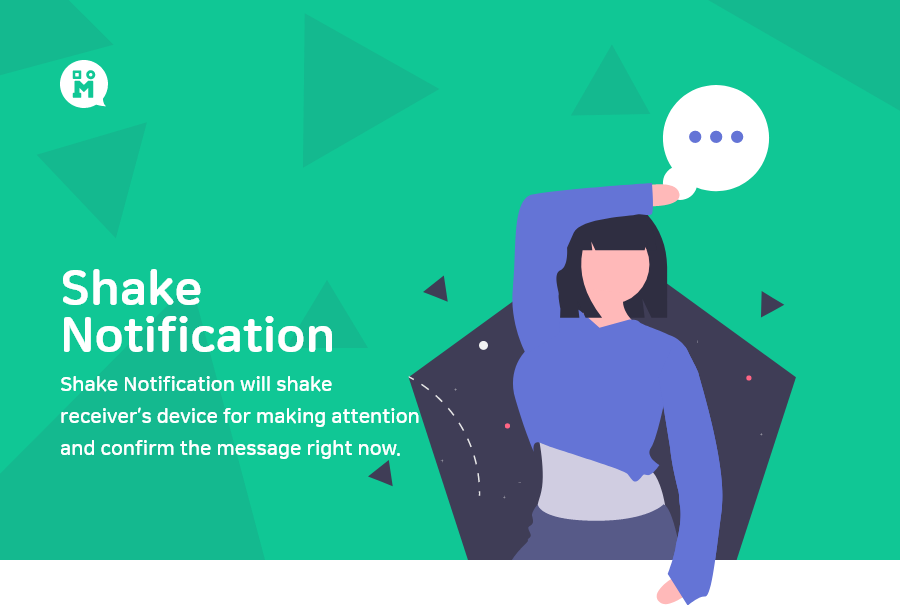 Have you ever felt frustrated because the other person didn't read the message?
Especially if it's an important situation to fight for?
"Shaking" is a function that allows you to immediately check the message by shaking the sleeping person's device.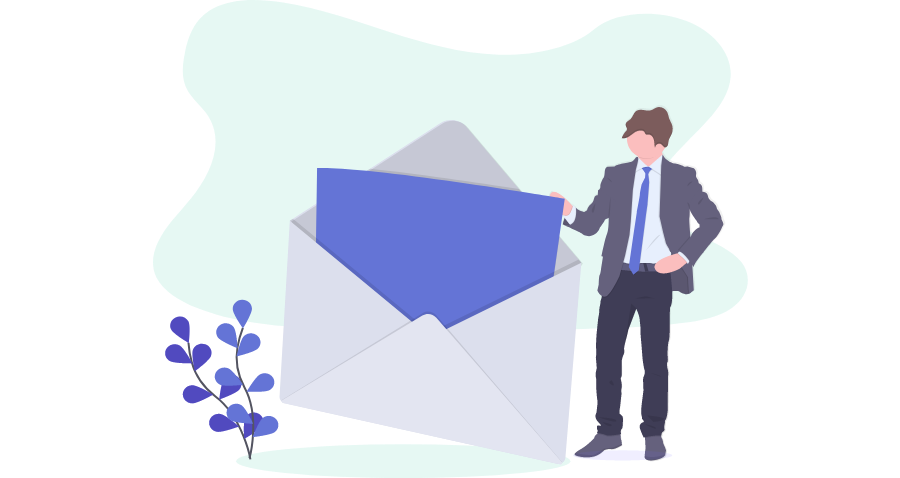 Someone shook the room
Shake sends a vibration/push notification to the participant's device. Participants who are shaken will be aware of the urgent situation and will be able to check the message, right?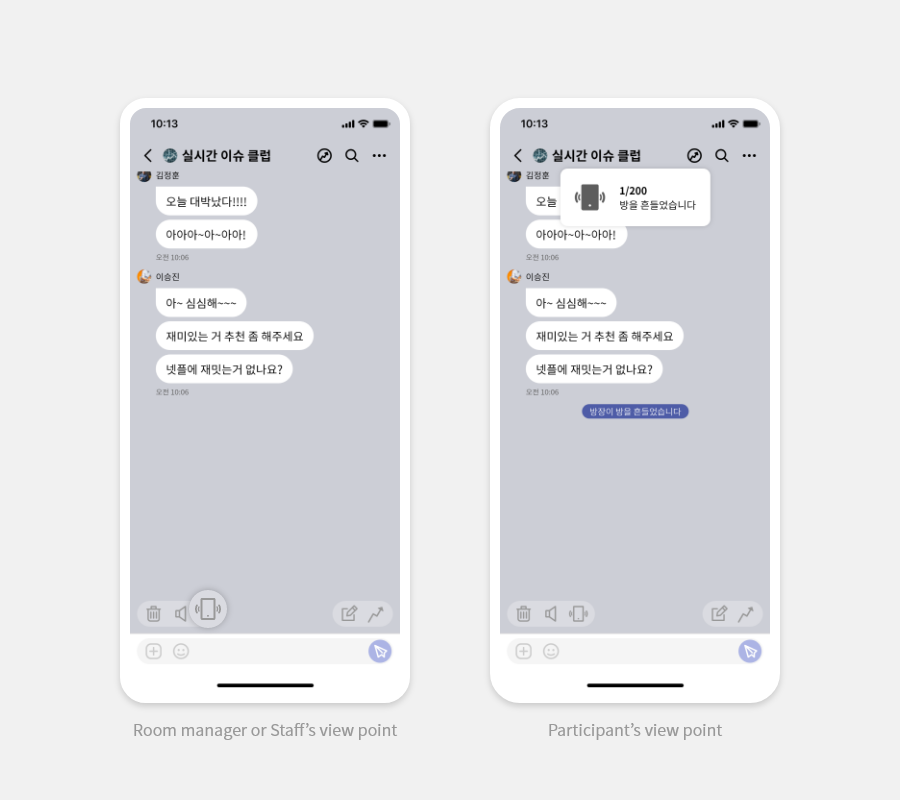 Shake it.
Available for channel and general chat, the channel offers only restrict functionality for executives and is limited to the maximum number of times per day. For this, press the mobile phone icon in the chat menu above the chat input.

① Tap the mobile phone icon in the chat menu above the chat input.
② Tap the icon to display the shaking pop-up window, and the remaining number of shaking is displayed