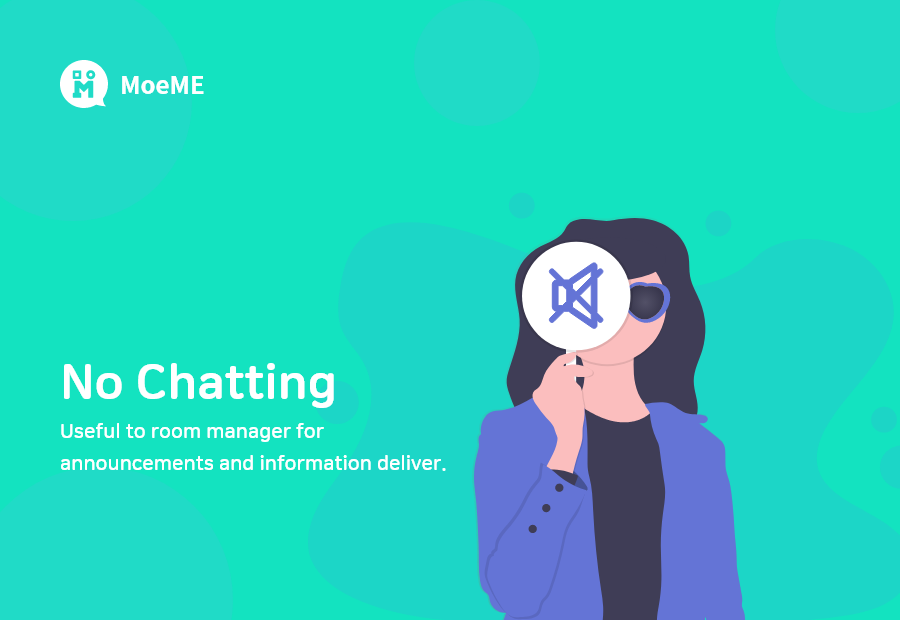 No chatting is useful to room manager for announcements and informationdeliver.
Share important information and check it out quickly using 'Message Filtering', which only allows you to view room messages.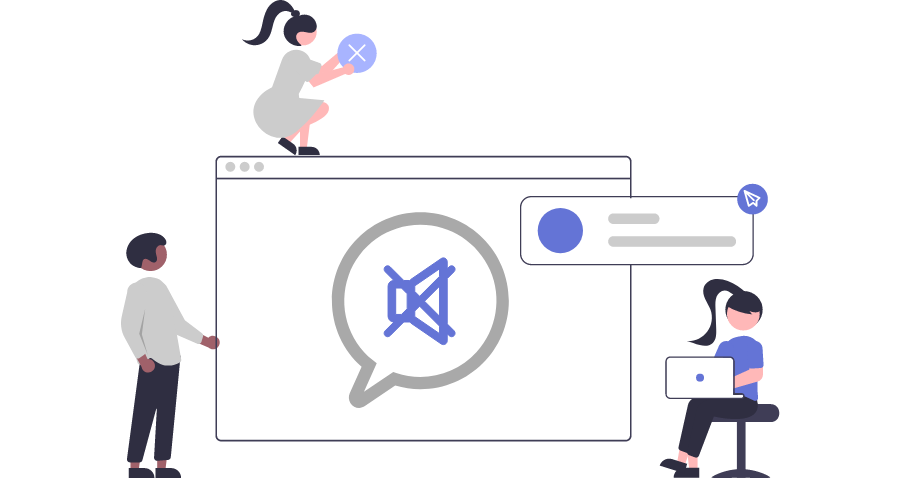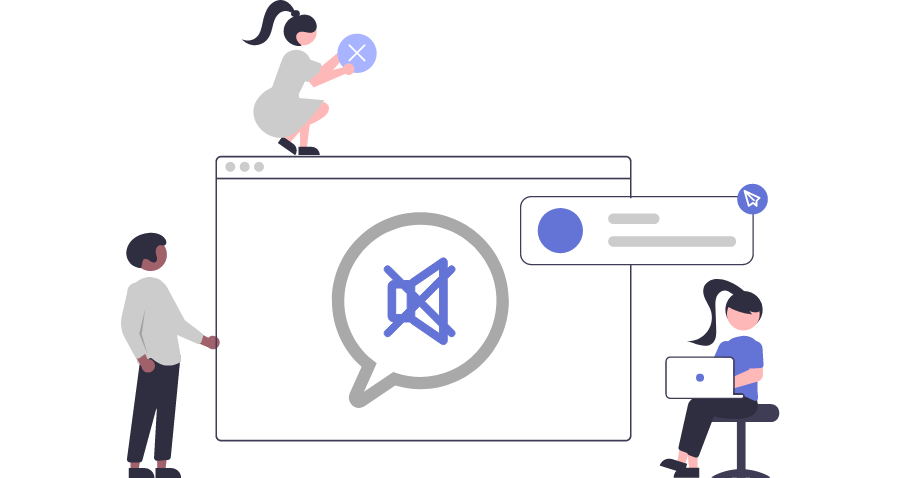 No chatting?
MoeME for up to 4000 people to talk to at the same time!
It's good to communicate actively, but sometimes you need to focus. In that case, try the 'No Chatting' function to deliver important information or news with attention.

No chatting is a function that restricts chat input in addition to room leaders and staff, and can only be used by the management.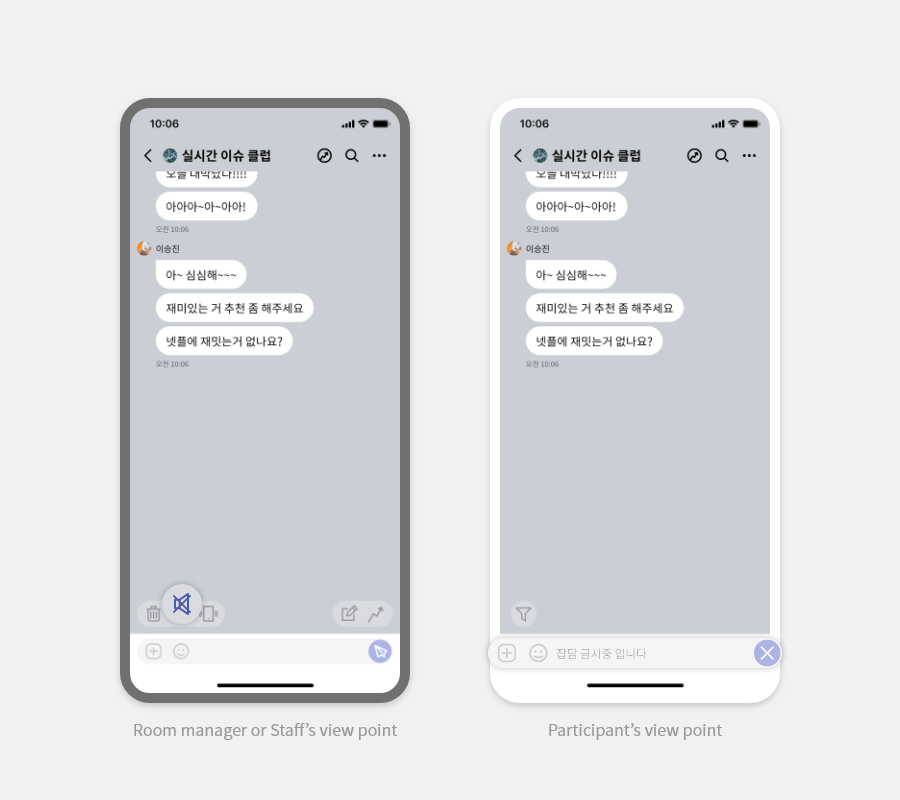 How to use 'No chatting'
It's simple. The management staff who run the channel can see the loudspeaker icon at the top of the chat input. Pushing the loudspeaker enables chat protection; pushing one more time enables you to change it to disabled.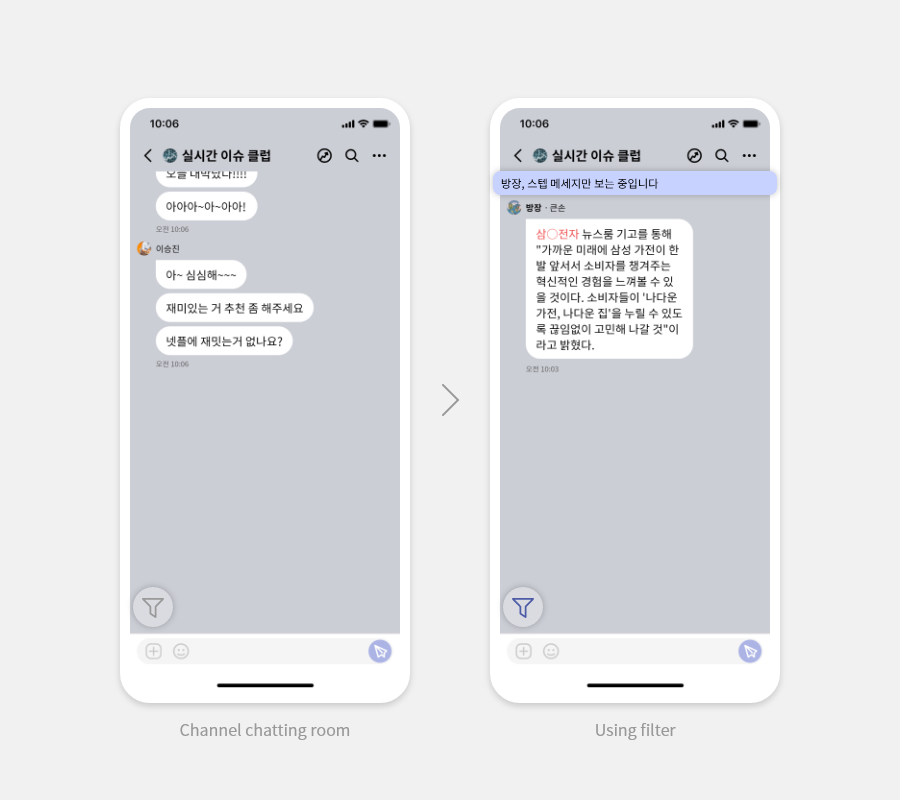 View only management chat
Click the filter icon at the top of the chat entry if you want to see only the chat room manager's chat on the channel where I am participating. You can only see the chat between the room manager and the staff.